Born in 1995 in a small town near Paris, France, Aleksi has always been surrounded by music since an early age. His mother was conducting a choir when he was still in the womb, and his brother would practice upright bass all day before joining one of Paris' finest orchestras.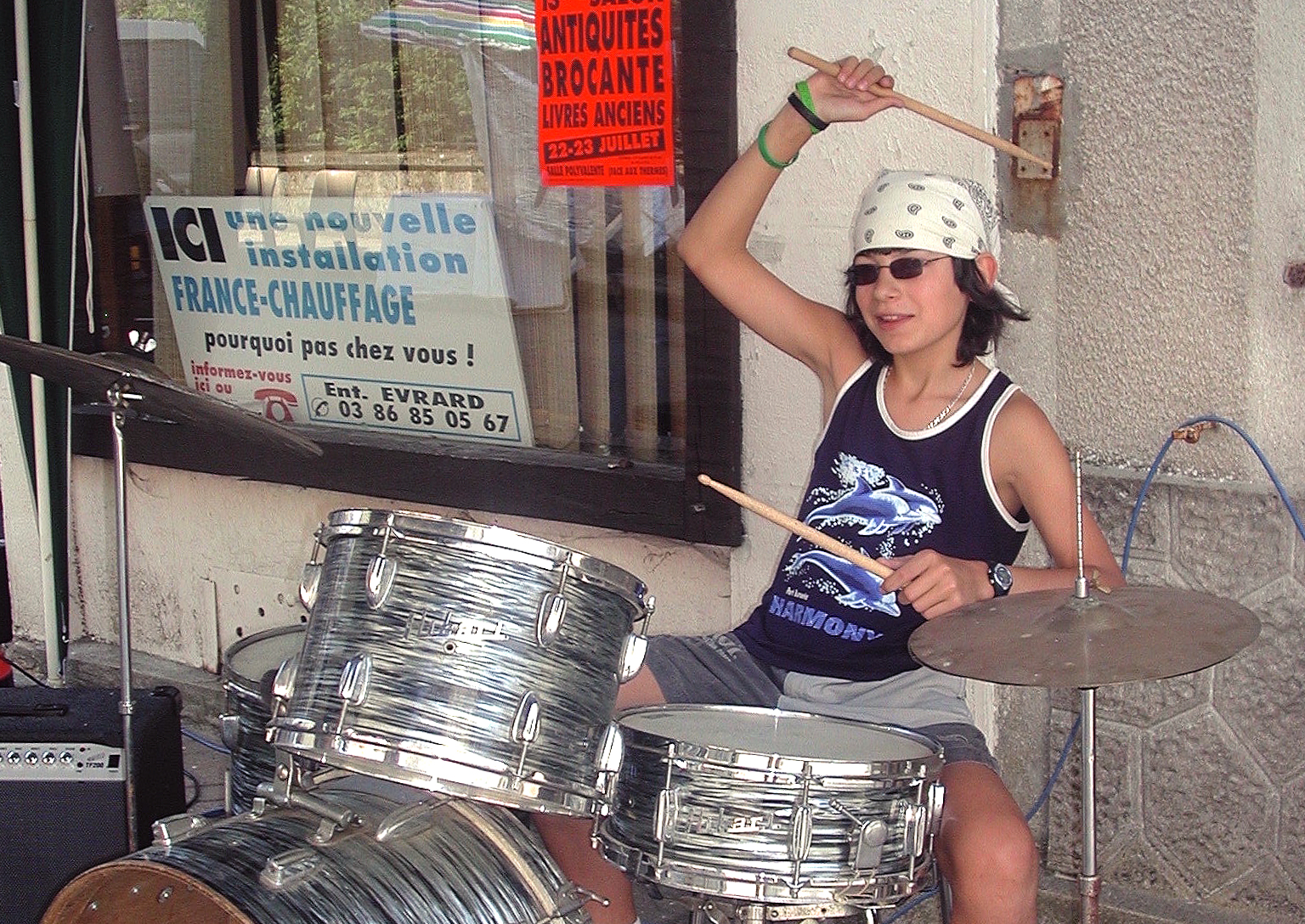 Aleksi started his musical journey with the violin when he was 6 years old but soon decided to throw it away after discovering a copy of Deep Purple's Machine Head.
After a few years of playing drums over Rock records, he finally started to take serious lessons at the Conservatory of Noisiel were he studied classical percussion, jazz drumset, piano, singing, arranging and composition for almost 10 years.
After graduating from high school, he went to Nancy and studied for a year at the Music Academy International with some of the best drum teachers in the country, finishing as the valedictorian of his class.
Back in the Parisian suburbs he graduated with honors from his conservatory and started working as a drum teacher while playing shows every week.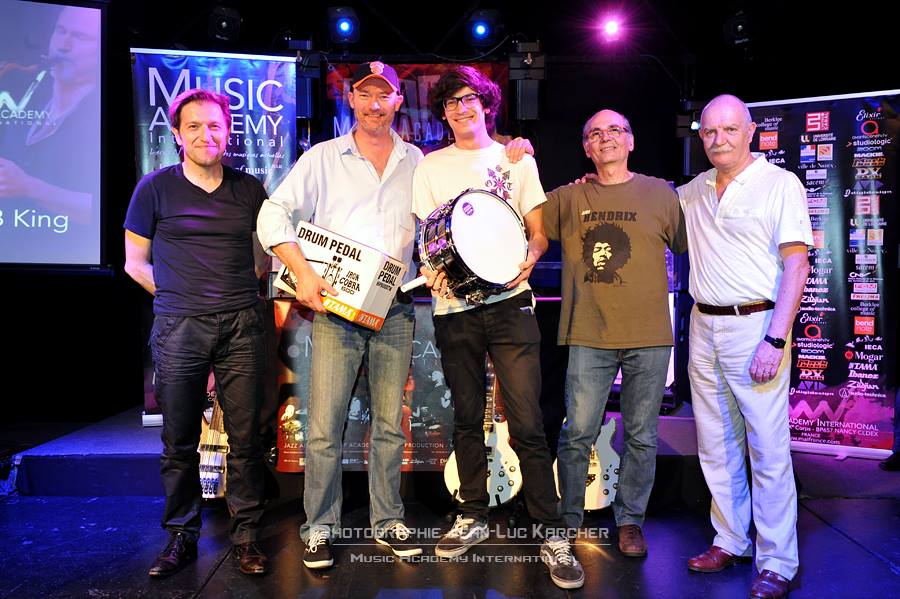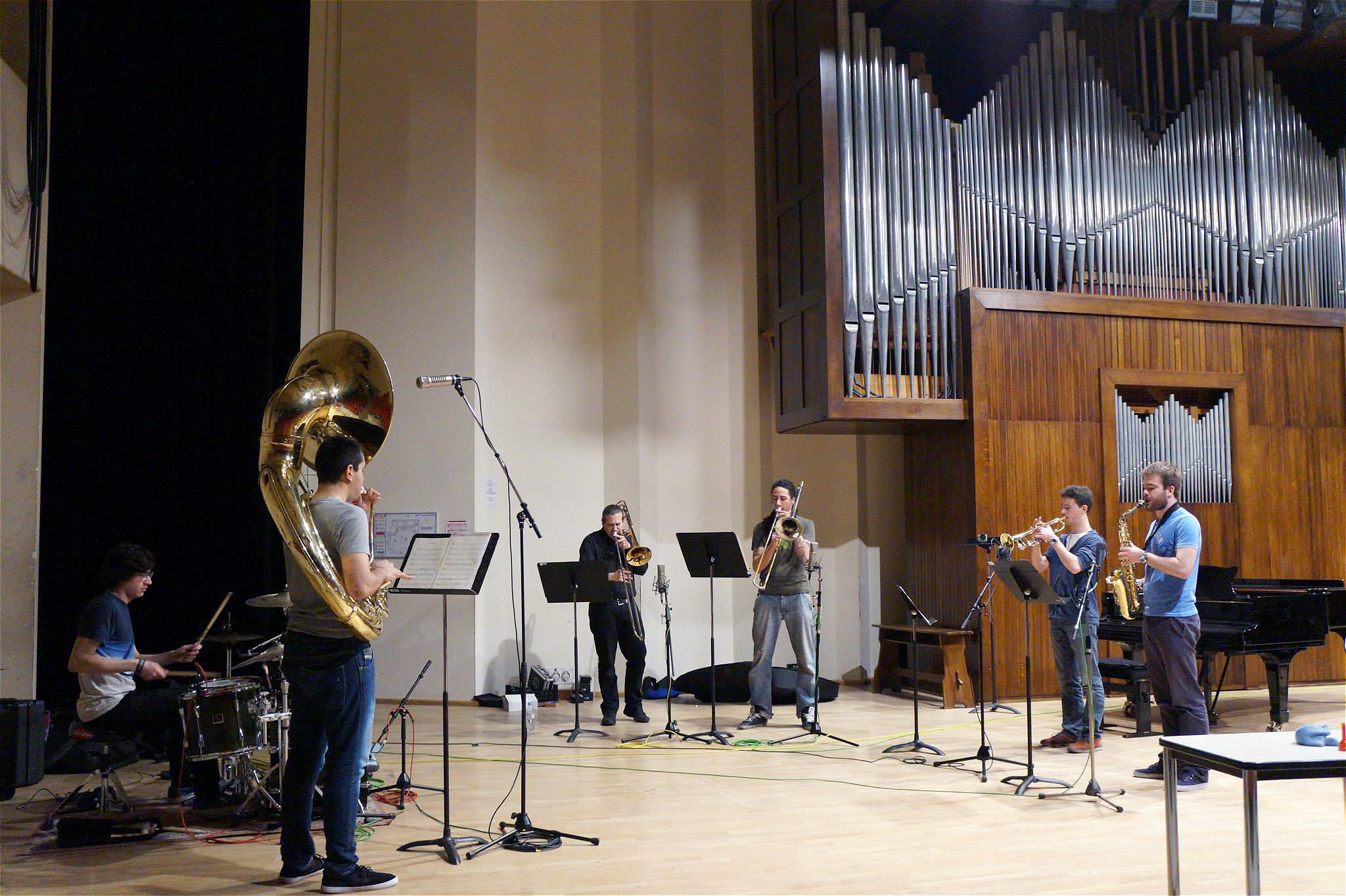 Equally at ease in punk-rock clubs or classical concert halls, Aleksi developed his versatility playing in various bands, from the metal outfit Amnasty to the brass band Copper Slap or the electro-rock duo La Vague.
He also had the chance to play for many well known artists from the Jazz and World Music scene at his Conservatory's festival and played many years in a symphony orchestra as a percussionist.
Always looking for new adventures, Aleksi decided to audition for Berklee College of Music, a school he had been hearing about for a decade. A few months later he was boarding a plane to Boston, after receiving a scholarship from the school.
There, he started to study Music Production and Engineering while gigging around the city, exploring new horizons such as Hip-Hop or Electronic Music.